Linovision LPR / ANPR Camera System
LPR (License Plate Recognition) cameras or ANPR (Automatic Number Plate Recognition) cameras are widely used in entrance/exits, parking lots and road traffic to automatically capture & recognize license plates.
Linovision provides a complete and easy to use LPR camera system, including multiple options of LPR/ANPR cameras and UPS & Solar power system for installationswithout power and Internet.

Types of LPR Cameras
According to the functionalities, LPR cameras can be divided into 3 types.
License plate camera: it is the entry-level LPR camera that improves vehicle image quality and help users to manually view license plates in recorded videos. The lens and camera sensor are optimized to generate a very clear vehicle image including the license plate, it can also improve light conditions by equipping with white LEDs. But it does not support automatically license plate capture or recognition. It relies on NVR or VMS software to provide license plate recognition.

License plate capture camera: It will automatically capture license plates and save images locally or upload to cloud, but it does not support license plate recognition, so it will not record license plate numbers in the system. Users can be notified with clear vehicle images and read license plates manually. It does not support video search by license plate numbers.

License plate recognition camera: this is the most advanced LPR camera. It will not only capture license plate but also recognize the plate numbers and record into the system. It can be working indepedently, since the recognition software is built-in the camera. Users can define whitelist or blacklist database and set triggers when unauthorized vehicles are coming.
Selection Guide of LPR Cameras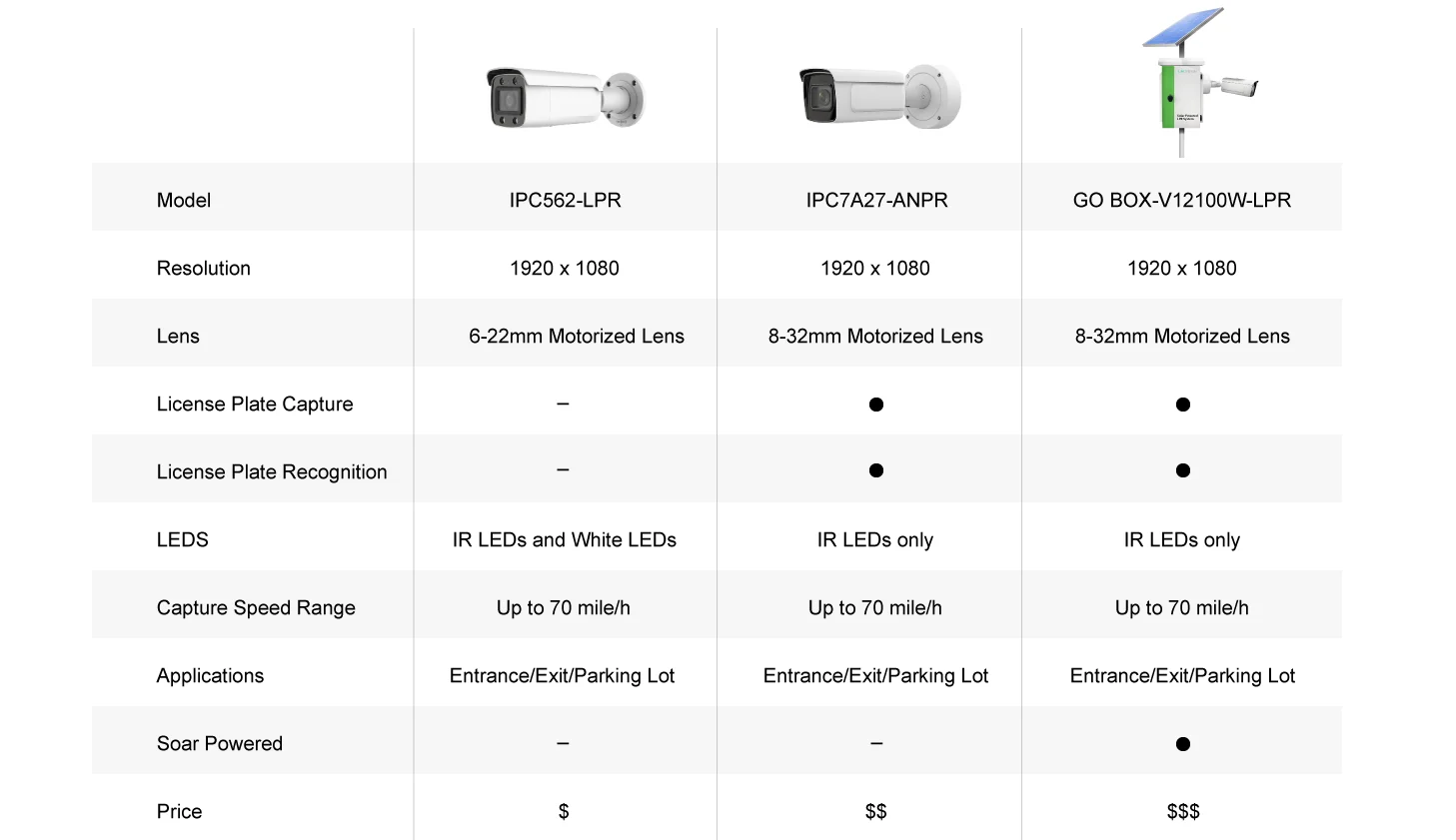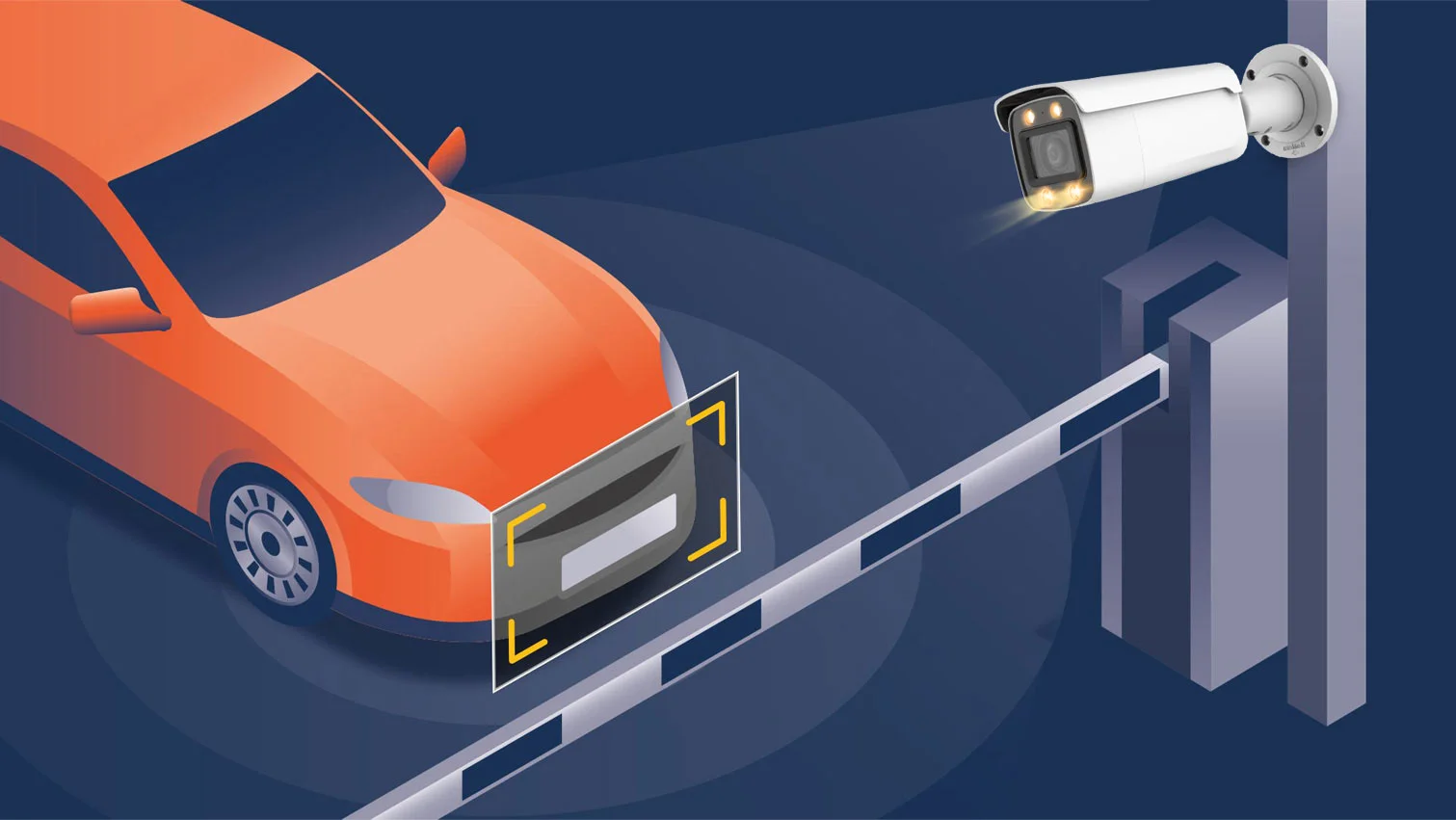 IPC562-LPR
2 Megapixels LPR license plate camera with 6-22mm motorized Lens, optimized for vehicle license plate recognition by extra 4 white LEDs & 120dB WDR & 3D DNR & HLC, IK10 vandal-proof and IP67 water-proof design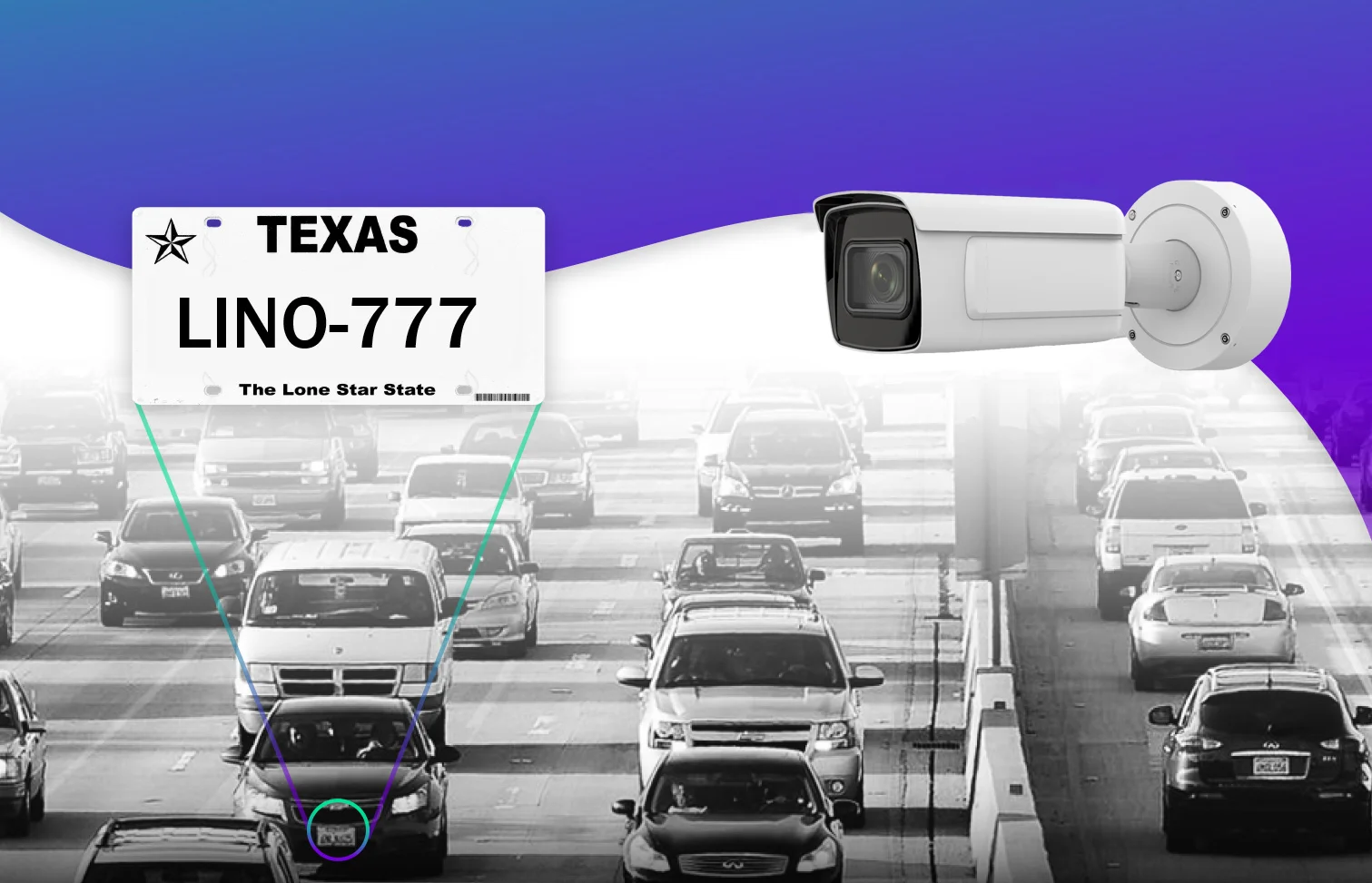 IPC7A27-ANPR
The 2022 latest ALPR (Automated License Plate Recognition) Camera with vehicle attributes analysis is one of the most advanced ANPR cameras in the market. It supports both AI deep learning and OCR based recognition, with up to 98% recognition accuracy.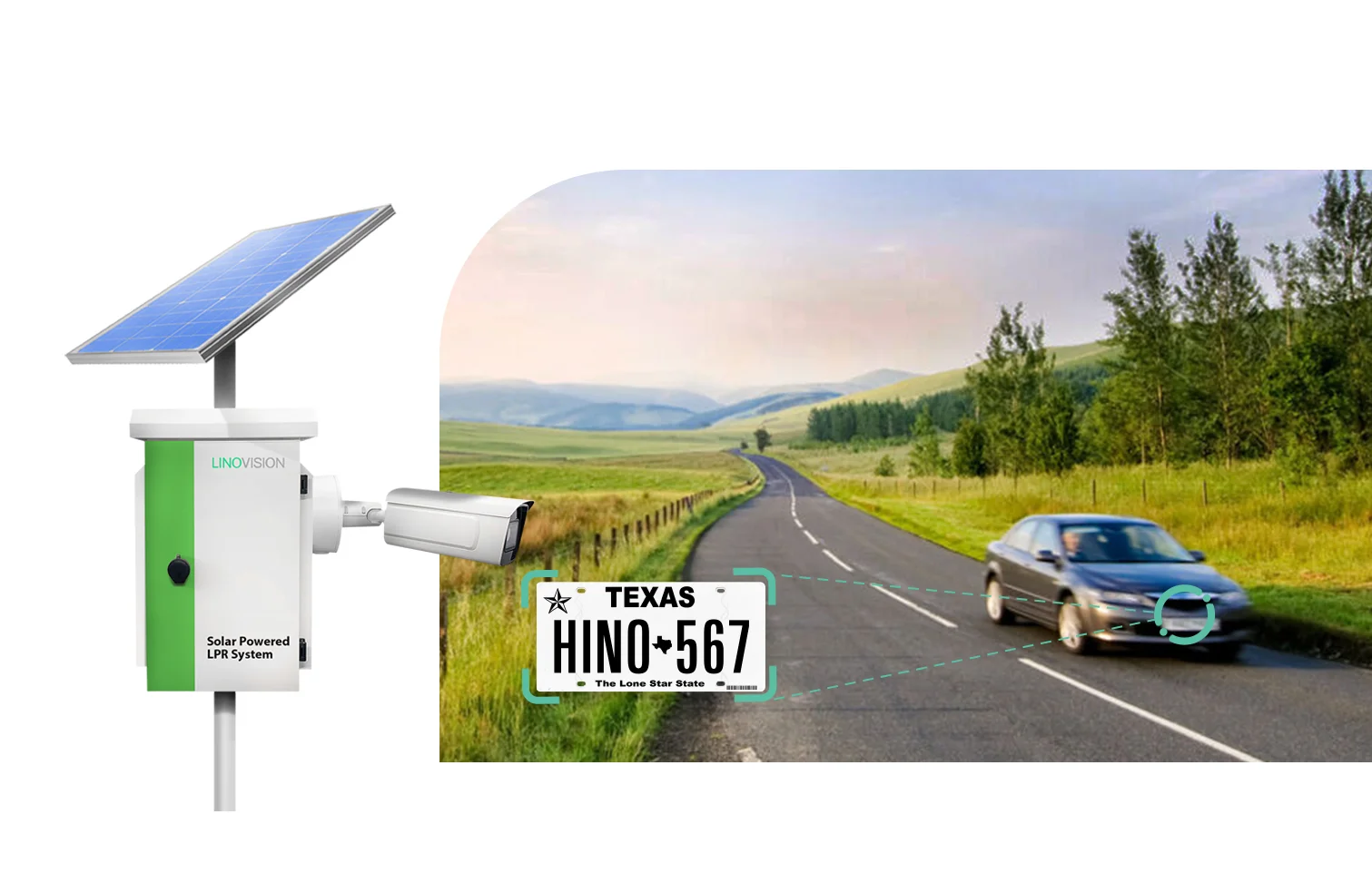 GO BOX-V12100W-LPR
This is a 4G solar-powered license plate recognition camera system, which includes a professional LPR camera and all the essential parts for a solar power system, including high capacity lithium battery, solar charge controller, and wireless transmission. Its robust enclosure can also mount multiple security cameras, IoT sensors, sirens, speakers, etc.